Our output and typologies are varied, however what links all the projects that Studio Evans Lane have undertaken to date, regardless of scale, is their ability to make legible the underlying narrative, to tell a story using the medium of architecture and design, 
to create something memorable and engaging.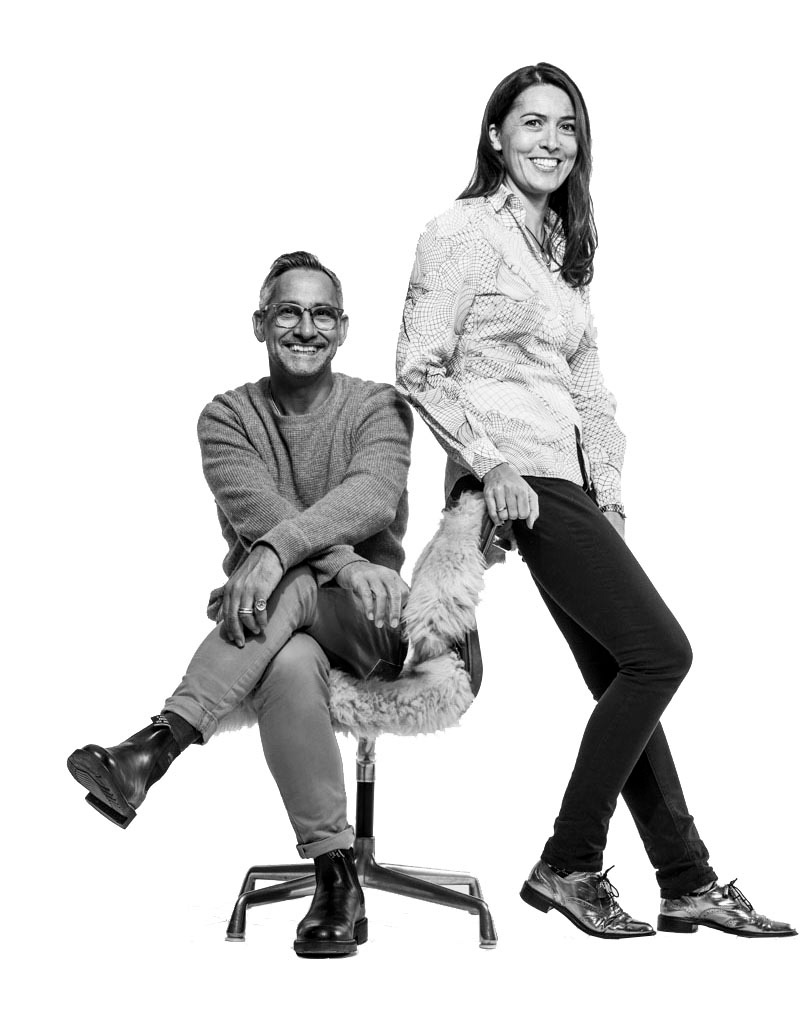 STUDIO  EVANS  LANE  is a London based architecture and design studio working on a variety projects in the UK and Overseas. The practice was established in 2014 with our first built major project, an award-winning residence and micro-hotel in Australia.​​​​​​​
Services offered encompass the disciplines of Architecture and 3D Exhibition Design, Museum Interpretation and Graphic Design, working with a number of collaborators and freelancers as required in London, Australia and elsewhere.

Since establishing the practice, our work has involved telling stories and developing narratives, which we make explicit through our work, be it a small installation or large scale architecture. What interests us is engaging with communities, establishing how best to show-case their stories, to make these accessible, to inform and to educate.